ABOUT US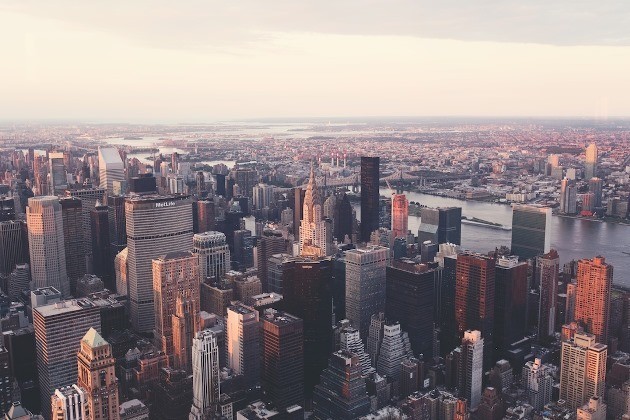 Since 1988, Cassidy Construction & Management, Inc., has been providing development management and construction consulting services on projects totaling over $3 billion to owners, developers, designers, architects, general contractors, subcontractors, manufacturers, government entities, and law firms.

CCMI primarily acts as development manager in charge of permitting, design, and construction, assisting and enabling our clients to achieve the greatest value at acceptable quality levels in a timely manner, with an emphasis on mitigating risk.

CCMI's pro-active approach and professional services provide a multi-fold return in value engineering, early completion, mitigation of delays, claims avoidance, and limiting risk. Our clients can focus on business and enhancing their profitability.